Epictetus was a Greek Stoic philosopher who lived in the 1st and 2nd Century AD . 
Stoicism is predominantly a philosophy of personal ethics informed by its system of logic and its views on the natural world. It is a way of life, not just a theoretical discipline which probably explains its rise in popularity in the 21st Century. According to its teachings, as social beings, the path to happiness for humans is found in accepting the moment as it presents itself, by not allowing oneself to be controlled by the desire for pleasure or fear of pain, by using one's mind to understand the world and to do one's part in nature's plan, and by working together and treating others fairly and justly.
This idea is a fresh and relevant today as it was 2,000 years ago. Both Drs. Ellis and Beck drew upon Stoic philosophy in developing REBT and CBT.  Learning something about stoic philosophy can greatly enhance your appreciation and practice of REBT-CBT.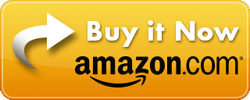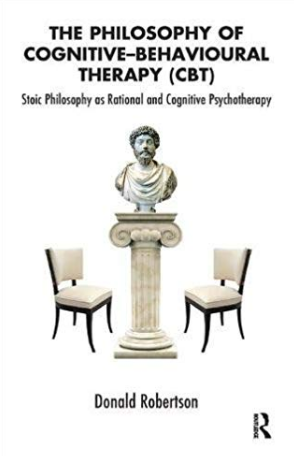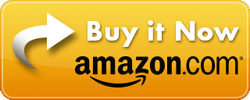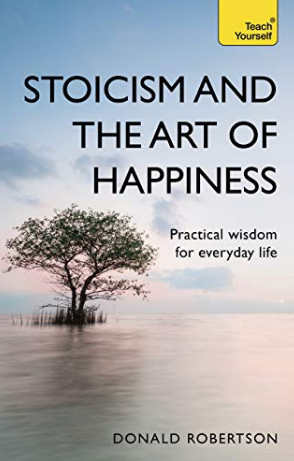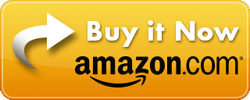 580 total views, 3 views today
How useful was this post?
Click on a star to rate it!
Average rating / 5. Vote count:
Originally posted 2017-11-03 06:54:35.