---
A reader asks about managing job burnout
What a great topic!
There is an expectation that has become common since the 1960's that work is "supposed" to be fulfilling, satisfying, fun, even meaningful . . .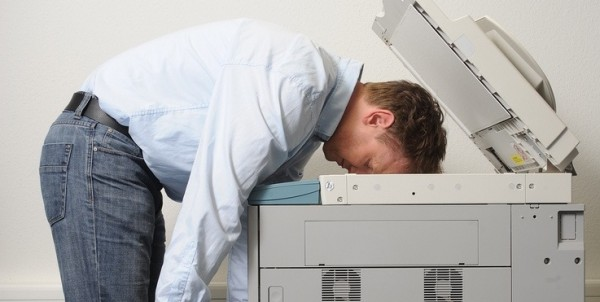 When this becomes a full-fledged demand, however, it can provoke serious disturbance and dysfunction.  Of course, those are nice qualities (fulfilling, satisfying, fun)  if you can get them, particularly if you have taken the steps to infuse them into your own work experience.  But, let's be real, this issue  of so called "burn out" is a problem of the pampered, privileged classes in developed countries.  Most people outside of those circles are too busy making a living to concern  themselves with such highfalutin concepts.
Having said that, REBT-CBT is superbly suited to disputing the nutty thinking that causes disturbed feelings at and about work, and provokes dysfunctional behavior which makes the problem worse . . . and so on.
Cheers,
Rex
Khon Kaen,Thailand
http://REBTinfo.info 
http://www.MindBodyThailand.net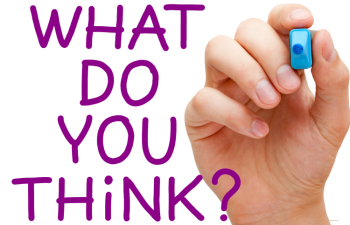 We LOVE hearing from you.
Please join the discussion  and
add your question and comments
in the box below.
5,516 total views, 5 views today
How useful was this post?
Click on a star to rate it!
Average rating / 5. Vote count:
We are sorry that this post was not useful for you!
Let us improve this post!
Thanks for your feedback!
Originally posted 2013-06-25 02:53:25.