It's not what happens to you, but how you react to it
that matters.
~Epictetus, Greek slave and philosopher, 55-135 AD
Click the link below to join the discussion and add your comments. Thanks.

Sound familiar REBT Mates? In forming REBT, Dr. Ellis drew upon the Stoic philosophy of Epictetus and others . Generally speaking, when you are upset about something, do you pay attention to what happens to you ("A" or the Activating Event) or to how you react to it ("B" by "C" beliefs and emotional consequences). How is that gong for you, by the way?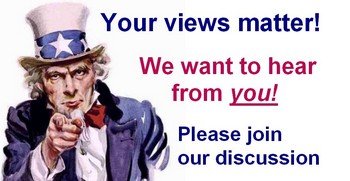 © 2017, Rex Alexander. All rights reserved.
154 total views, 2 views today
&copy Copyright 2017
Rex Alexander
, All rights Reserved. Written For: