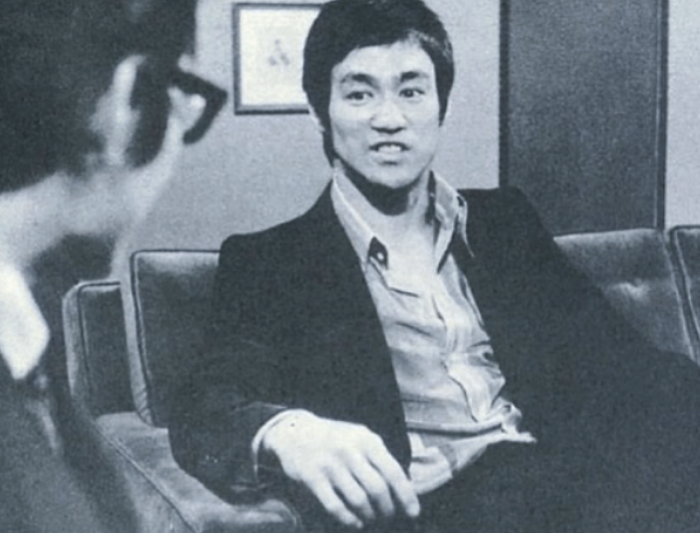 You will continue to suffer if you have an emotional reaction to everything that is said to you. True power is sitting back and observing everything with logic. If words control you that means that everyone else can control you. Breath and allow things to pass.
                                                   ~Bruce Lee.
Have you read any of these books? Please add a review or comment or question in the form at the bottom.  Thanks!
80 total views, 2 views today
How useful was this post?
Click on a star to rate it!
Average rating / 5. Vote count: