Dr. Aaron T. Beck, Age 96, Accepts his Lifetime Achievement Award from NAMI

Click the blue link below to watch the video and to add your comments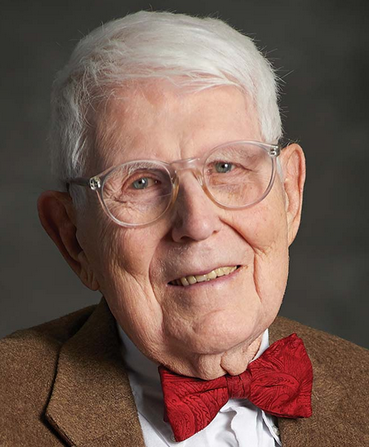 Dr. Beck is founder of CT / Cognitive Therapy in the early 1970s, later expanded as CBT / Cognitive Behavior Therapy, CBT has grown to be one of the most widely accepted and practiced forms of psychotherapy in use to day with over 400 school claiming to use all or parts of the approach.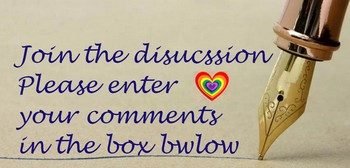 © 2018, Rex Alexander. All rights reserved.
426 total views, 0 views today
&copy Copyright 2018
Rex Alexander
, All rights Reserved. Written For:
Originally posted 2017-07-26 22:52:33.