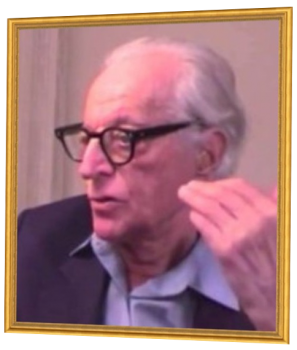 Masturbation is good and delicious. Musterbation is evil and pernicious!
~Albert Ellis, PhD
Share you thoughts and comments! Please help to keep our blog dynamic and organic. Comments? Agree? Disagree? How do you interpret this statement? Do you think it affects the way you practice and apply REBT-CBT? Does Dr. Ellis's "salty" language offend you? Share your thoughts by clicking on the blue link below.
1,424 total views, 2 views today
How useful was this post?
Click on a star to rate it!
Average rating / 5. Vote count:
We are sorry that this post was not useful for you!
Let us improve this post!
Thanks for your feedback!
Originally posted 2013-05-24 18:48:47.