Quick sign up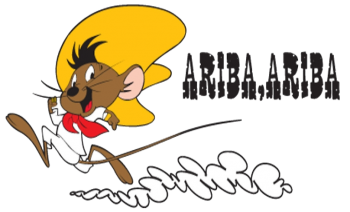 Quick! 
Sign up as a Regular Member
1.  Read and comment on posts and articles
3.  Have a profile
4.  Receive weekly e-mail digest of new posts.
Or, if you you'd like to apply to be Guest Author or Contributing Writer, click here
If you are already logged in, you may update your profile below.
[wpuf_profile type="registration" id="4060″]
[wpuf_profile type="profile" id="4060″]
343 total views, 2 views today
How useful was this post?
Click on a star to rate it!
Average rating / 5. Vote count:
We are sorry that this post was not useful for you!
Let us improve this post!
Thanks for your feedback!