Quick sign up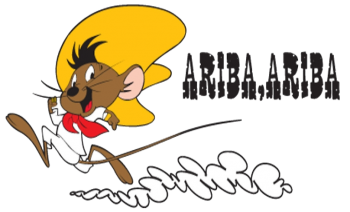 Quick! 
Sign up as a Regular Member
1.  Read and comment on posts and articles
3.  Have a profile
4.  Receive weekly e-mail digest of new posts.
Or, if you you'd like to apply to be Guest Author or Contributing Writer, click here
If you are already logged in, you may update your profile below.
Please login to update your profile!