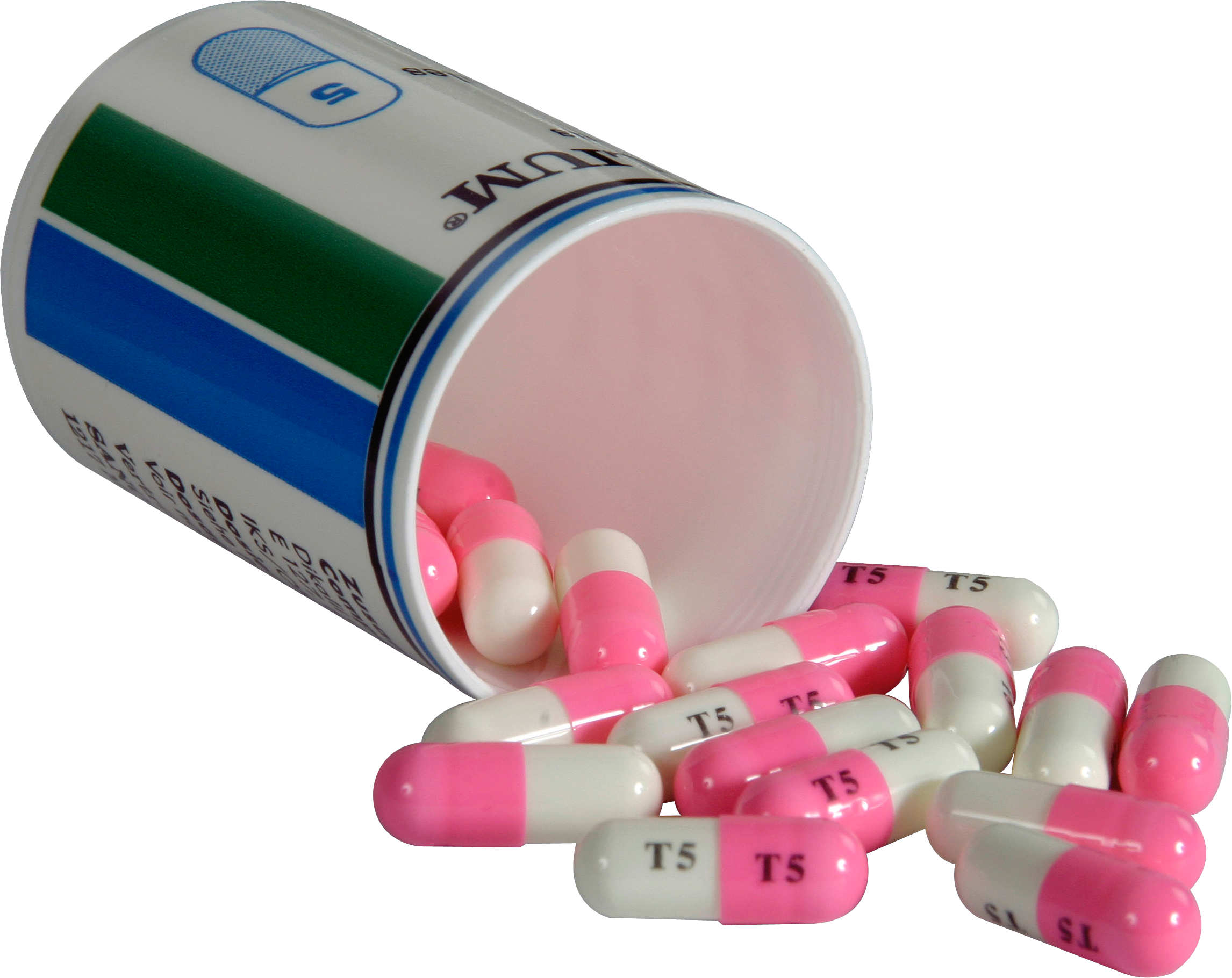 We have been having a fascinating discussion that I reckon is best framed as "Do anti-depressant medications work?"  It would be witless to try to have a credible discussion here about the science.  But we don't need to delve too deeply into the science when the semantics of the question is so much more compelling and revealing.  Starting out with the question framed in this way, there is little hope in ending up with anything more than babel.
6,031 total views, 0 views today
Originally posted 2013-08-06 19:00:08.