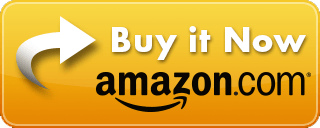 The Beck Diet Solution
by Judith S. Beck


 Rex gives 3 1/s Hearts
This time, its going to be different. This time, you are going to diet successfully, lose weight with confidence, and, most importantly, keep it off forever. That's because The Beck Diet Solution is the first book that teaches dieters how to apply the proven benefits of Cognitive Therapy to dieting and weight loss

Have you read this book?  Please leave a review on the next page.
Have you read this book? Please add a comment, leave a review or ask a question on the next page. We LOVE hearing from you!
500 total views, no views today
Originally posted 2017-10-30 04:41:55.