Posts by Rex Alexander: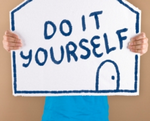 Why do I like REBT? Let me count the ways! One of REBT's main strengths is that it is entirely possible (although not necessarily easy) to learn it on your own by reading books, watching videos and home practice. I did!
Click to read more about self-help, leave a comment or ask a question because we LOVE hearing from YOU!
1,888 total views, 34 views today
Originally posted 2016-03-14 03:34:22.