The stronger person is not the one making the most noise but the one who can quietly direct the conversation toward defining and solving problems.
                           
                                            ~Aaron T. Beck
Join the discussion and comment on Dr. Beck's quote by clicking the link below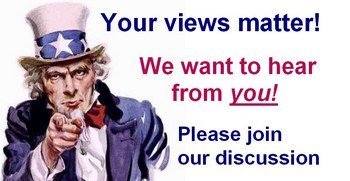 1,473 total views, 2 views today
Originally posted 2017-06-17 19:39:57.
Latest posts by Rex Alexander
(see all)
Please share the love . . .