The stronger person is not the one making the most noise but the one who can quietly direct the conversation toward defining and solving problems.
                           
                                            ~Aaron T. Beck
Join the discussion and comment on Dr. Beck's quote by clicking the link below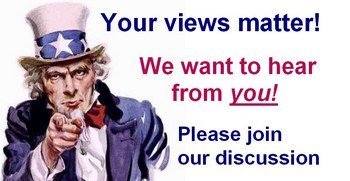 969 total views, 1 views today
How useful was this post?
Click on a star to rate it!
Average rating 5 / 5. Vote count: 1
Originally posted 2017-06-17 19:39:57.
Rex is a blogger, REBT coach and founder of the REBTraining.com / REBTinfo.com website, admin and regular contributor to the REBTraining Facebook Group
Contact:
Rex@REBTinfo.com
Latest posts by Rex Alexander