Thank you!

Welcome Guest Author!
Thank you!
You are now registered as a guest author. We are very glad that you have decided to participate. We will notify you when your article has been published.  If you would like to contribute articles in future (and we hope you do),  you are already registered as a Guest Author, so you needn't fill out the form again. Simply send me your work by e-mail as a Word doc attachment. Be sure to include your username. Guest@REBTinfo.com.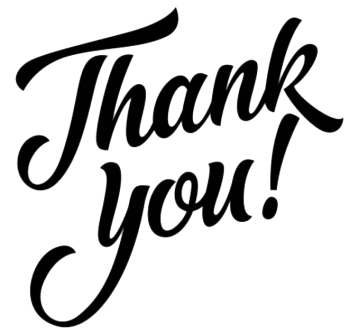 Always feel free to contact me with any questions or if there is anything I can do to be helpful. Rex@REBTinfo.com
Fondly,
322 total views, 1 views today
Latest posts by Rex Alexander
(see all)
Please share the love . . .