BETTER, DEEPER and MORE ENDURING BRIEF THERAPY
The Rational Emotive Behavior Therapy Approach
                by Albert Ellis, PhD
Albert Ellis was an American psychologist who in 1955 developed Rational Emotive Behavior Therapy (REBT). He held M.A. and Ph.D. degrees in clinical psychology from Columbia University and American Board of Professional Psychology (ABPP). He also founded and was the President of the New York City-based Albert Ellis Institute for decades.
He is generally considered to be one of the originators of the cognitive revolutionary paradigm shift in psychotherapy and the founder of cognitive-behavioral therapies. Based on a 1982 professional survey of USA and Canadian psychologists, he was considered as the second most influential psychotherapist in history (Carl Rogers ranked first in the survey; Sigmund Freud was ranked third).
In Better, Deeper, and More Enduring Brief Therapy, Albert Ellis, founder of Rational Emotive Behavior Therapy, describes how REBT can help clients to significantly improve in a short period of time (10 to 20 sessions) and effect a profound philosophical-emotional-behavioral change – more often than can be achieved with other popular forms of therapy. In a comprehensive, accessible format, Dr. Ellis offers his theories, practices, verbatim sessions, and other materials that help to describe how REBT can be a valuable asset in psychotherapeutic treatment. He clearly elaborates those REBT methods best suited to helping people reduce their neurotic symptoms and achieve more fulfilling individual and social lives. He also includes alternative approaches that often prove effective, as well as common pitfalls to avoid when employing them.
HAVE YOU READ BETTER, DEEPER MORE ENDURINGING… ? PLEASE CAND YOUR REVIEW OR COMMENTS IN THE FORM BELOW.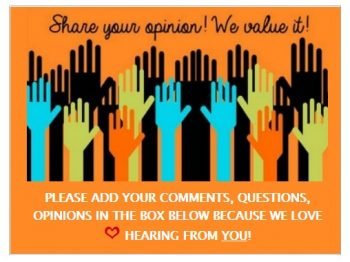 1,888 total views, 2 views today
Originally posted 2019-10-06 09:57:33.
Latest posts by Rex Alexander
(see all)