Roses seem red,
Violets look blue,
e-Prime poetry
Sucks big time too!
Hi REBT Mates! OK, let's admit it, poetry is one of the few areas where e-Prime doesn't work very well.  In fact, it sucks!  And doesn't help that I ain't no poet!  I have just published a page containing a lengthy, in-depth e-Prime tutorial by the mysterious Don Scorpio. Although  I am not fluent in e-Prime, I have found that knowing and applying some of the fundamentals continues to accelerate and deepen my appreciation of REBT. Be warned, this is a serious, in-dept tutorial, but well worth the investment if you are interested in e-Prime, General Semantics (GS) and REBT. Click to have a => Have a looksee and let us know what you think. Please share with others who may be interested.
[easyazon_infoblock align="none" identifier="B014IBTEHQ" key="image" locale="US" tag="assets9000-20″]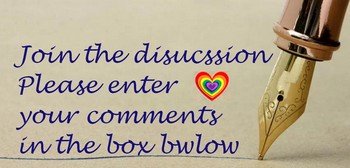 799 total views, 1 views today
How useful was this post?
Click on a star to rate it!
Average rating / 5. Vote count:
We are sorry that this post was not useful for you!
Let us improve this post!
Thanks for your feedback!
Originally posted 2017-02-15 05:31:07.