Peeps are often surprised that REBT considers "need" to be an irrational belief (IB) in-and-of-itself . . . except at the level of basic survival needs such as food and shelter, and I would add appropriate attachment between mother and infant
Click the link to watch a video about  Harlow's famous Money Experiment (may be disturbing)  and Dr. Ellis's wonderful lecture about the "Dire Need for Love and Approval" 


Most so called "needs" fall into what I call "disguised shoulds." It is difficult to recognize these as such because "I need what I need" seems so reasonable and like common sense.. I NEED love. I NEED this job I NEED success. I NEED people to cooperate and act kindly toward me. I NEED to have a family, spouse, kids, significant other. True, threats to our economic and social survival can indeed seem like threats to our actual survival. Fortunately, they are not, and while needs seem, well, necessary, they are in fact not in most cases. So, once again, it may be a bummer, a big, nasty, hairy bummer when I do not get what I claim to need . . . but in reality, I only strongly (maybe very strongly) prefer it, and if is not the end of the world if I don't get it, even though I can enjoy carrying one and as if I can't stand it.
[easyazon_infoblock align="none" identifier="B002PW8VDY" key="image" locale="US" tag="assets9000-20″]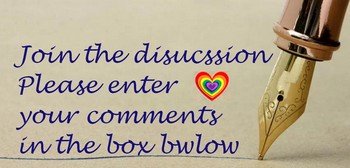 732 total views, 3 views today
Originally posted 2017-02-12 00:29:26.