"You largely constructed your depression. It wasn't given to you. Therefore, you can deconstruct it."
~Albert Ellis
Hi REBT Mates! This one really pisses some people off, especially those who are quite invested in thinking about their depression as "genetic" and "inherited."
Not to say that there isn't a genetic push when it comes to mood and mood disorders, but if used as an excuse to arrive at the conclusion that since depression may be genetic, there is nothing one can do about it, or that medication is the only thing that can treat, is unhelpful and counter productive. The fact is that we still do not have a complete understanding of dealing "causes" depression and other mood disorders, but we do know with certainty that there are a definite, predictable set of irrational beliefs (IBs), distorted thinking and self-sabotaging automatic self-talk associated with depression. We also know that by becoming aware of and dealing with this distorted think along the lines of REBT-CBT, we can greatly reduce or eliminate it.
1. What to you believe causes depression and other mood disorders?
2. How do you feel about the contention that depression is associated with certain patterns of distorted thinking?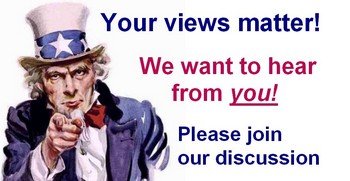 687 total views, 2 views today
Originally posted 2017-06-17 19:24:36.