Depression can seem worse than terminal cancer, because most cancer patients feel loved and they have hope and 'self-esteem' …"
Click the blue link below to join the discussion and share how you feel about the quote from Dr. Burns.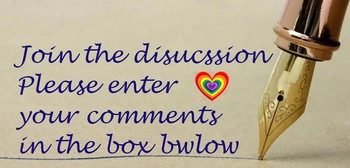 666 total views, 3 views today
How useful was this post?
Click on a star to rate it!
Average rating / 5. Vote count:
We are sorry that this post was not useful for you!
Let us improve this post!
Thanks for your feedback!
Originally posted 2017-07-25 22:47:22.