Depression can seem worse than terminal cancer, because most cancer patients feel loved and they have hope and 'self-esteem' …"
Click the blue link below to join the discussion and share how you feel about the quote from Dr. Burns.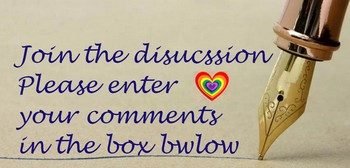 © 2017, Rex Alexander. All rights reserved.
275 total views, 0 views today
&copy Copyright 2017
Rex Alexander
, All rights Reserved. Written For:
Originally posted 2017-07-25 22:47:22.