Mick wrote:

I cannot help but feel that my life has been ruined by this withdrawal process. 10 months out and I am in another wave. I have so much brain fog its unreal, as well as many, many many other debilitating symptoms. I lost the person whom I thought that I would marry one day. I try and take each day as it comes but I am exhausted."
Thank you for your question, Mick.
 am really sorry to hear that your issues are so intense and pervasive and tenacious.  I have struggled with similar issues and certainly would not wish those symptoms on my worst enemy.  Nor would you, I am sure.
The fact is or seems to be that you have got "something."  Whatever the proper diagnosis is, and why it seemed to be triggered by "benzos" withdrawal is something you need to explore with your pshrink. However, it may always remain a mystery where this thing  "came from" or  why it (seems) to have been triggered by benzo withdrawal.  If it had not been the withdrawal, some other stressor might have come along and triggered it.  But whatever "it" is, you got it, and obviously it is a gnarly, nasty bitch to deal with.  Sorry about that!
You may need to consider that to one degree or another, this is something you "may" have to learn to manage over your lifetime.  Note the emphasis on "may" because there is no way anyone could predict form a few e-mails, and in fact, the prognosis may be elusive even in the context of a therapeutic relationship with a crackerjack pshrink.  You may be able to get something pretty much like a "cure" or you may have to settle of being able to manage and cope in various ways.    Not very pleasant to hear, I know, but look, people have "issues." People get diabetes  and Parkinson's, and have debilitating injuries.  These things can come out of nowhere and derail your usual routines and relationships and occupations and preoccupations and recreations. Some people just get hit with the ugly stick.  It is quite unfortunate, but there you have it.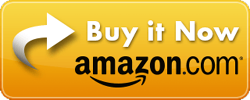 Once you get done feeling sorry for yourself, you can begin to work on accepting reality, maybe not all at once, but perhaps a little at a time, and to the extent that you can accept and even embrace reality, you can begin to work more proactively to improve things for yourself.  Certainly, professional help for awhile is indicated.  Some type of support group would also be a good idea. All of that against the background of being as active as you can without stressing or overwhelming yourself.  However, the "urge to do nothing" as Burns calls it, is the enemy.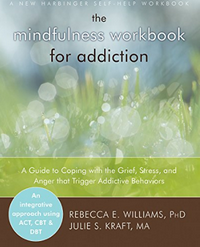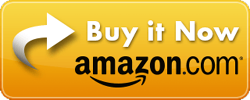 Maybe thinking along these lines will help:  "I accept the fact that I am having difficulty accepting my illness . . . but I choose to move toward my vision of acceptance and recovery,"    Gary Emery, Rapid Relief from Emotional Distress  
Needless to say, REBT-CBT can be significantly helpful at any and all stages of your recovery.  For a start, your brief e-mail has some important distortions
cannot help but feel
 
"Cannot" is very slippery semantics.  If you really, really, really "can't," then why are you even  bothering to write and ask for help? 
Be very careful of "can't."  It's treacherous.   Perhaps you mean something to the effect of "So far, I have been unable to feel differently than I feel, but with the right help and action on my part, perhaps I can feel better?"
 
my life has been ruined
 
Oh, really? Are you sure?  Or are you just pissed off that this thing has knocked you on your ass and derailed your plans for the time being?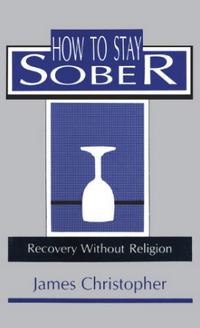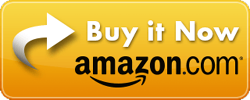 I try and take each day as it comes
 
I am not sure if this is a distortion or not.  No one can argue the wisdom of "one day at a time," but I wonder if there is more to your statement.  It sounds passive to me.  Passivity is not going to help your recovery. Forcing yourself to put one foot in front of the other and carry on as "normally" as possible under the circumstances will keep you from falling down into a black hole of depression.  I don't know you very well, but if you are broke and don't have much of a support network, going to an AA or NA meeting every day will keep you stable, and keep the energy flowing while you do your recovery.  It may do a lot more than that as well, but that is the least it will do.
 
Let us know how things are going and what else we can do to help.
 
Warm regards,
 
Rex
Khon Kaen, Thailand
https://REBTinfo.com
---
This is a follow-up to an issue we explored previously as
A cat has PAWS on it's claws, but a comma has pause on it's clause!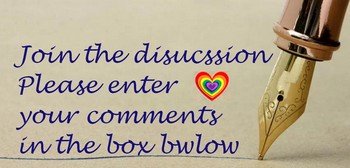 Originally posted 2013-04-25 01:47:33.
Latest posts by Rex Alexander
(see all)