Disney is putting virtual reality on it's new roller-coaster to enhance the experience. My gawd! Isn't the reality of the roller coaster experience stimulation enough already???
Do you feel panicky or dull when you do not get your usual dose of stimulation? Me thinks we are all becoming just a little bit "faux-ADHD" in the modern, digital world.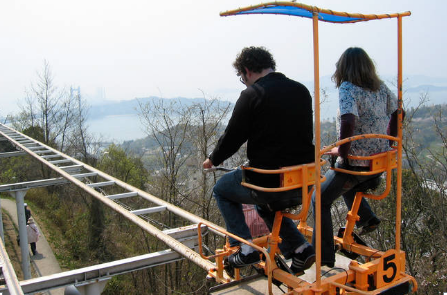 Do you find roller coasters and "thrill rides" to be stimulating and exciting or frightening and enervating?  Click the link below to share your comments.
© 2018, Rex Alexander. All rights reserved.
586 total views, 2 views today
&copy Copyright
Rex Alexander
, All rights Reserved. Written For: