Most people don't realize that the mind constantly chatters. And yet, that chatter winds up being the force that drives us much of the day in terms of what we do, what we react to, and how we feel.
~Jon Kabat-Zinn, mindfulness author, founder of mindfulness based stress reduction.
REBT Mates, click the link below to join the discussion and tell us about your experience with mindfulness meditation. How does this fit into REBT-CBT for you?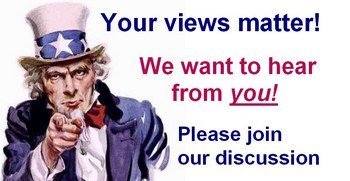 © 2018, Rex Alexander. All rights reserved.
787 total views, 0 views today
&copy Copyright 2018
Rex Alexander
, All rights Reserved. Written For:
Originally posted 2017-06-17 20:35:14.