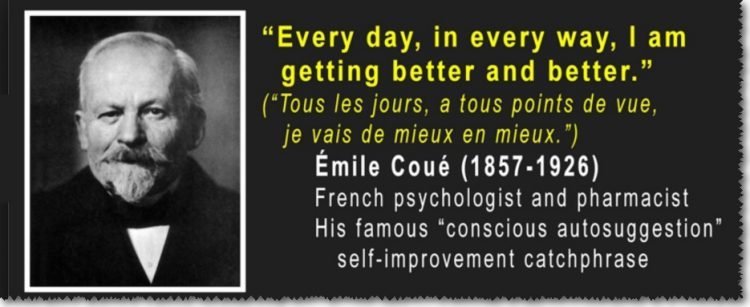 Rational statements such as "It's a hassle . . . not a horror!" and the many others are an important part of REBT 101. However–except in cases where an individual is simply incapable of doing the more rigorous disputing and replacing–rational statements augment ABC disputing and replacing, they do not substitute for it. And, of course, it goes without saying that disputing-replacing is best when done "wet." That is when it is a dynamic, emotive even passionate process, rather than just mechanically filling out forms and intellectually connecting logical statements.


As a team, disputing-replacing and rational statements (as well as humorous rational limericks and songs) work well together and reinforce one another. However, without rigorous REBT 101 disputing-replacing, rational statements are just another form of "positive thinking" which is often irrational and counter-productive.
What do you think?
Cheers
Rex
Khon Kaen, Thailand


PLEASE JOIN THE DISCUSSION BY ADDING YOUR
QUESTIONS OR COMMENTS IN THE BOX BELOW.
WE LOVE HEARING FROM YOU!
54,050 total views, 1 views today
How useful was this post?
Click on a star to rate it!
Average rating / 5. Vote count:
We are sorry that this post was not useful for you!
Let us improve this post!
Thanks for your feedback!
Originally posted 2013-08-29 05:05:56.