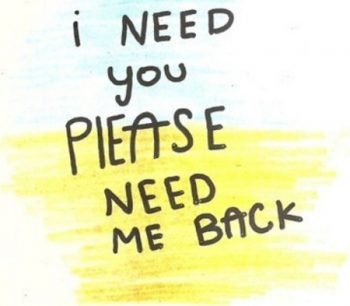 I need you too much already, lah! 
Well, that is they way we might say it in Thailand or other Southeast Asian countries.  But in spite of the charming local syntax, I reckon that the irrational belief that drives this sentiment is very nearly universal.  Taken to the the extreme, and combined in a cocktail of other irrational beliefs, it leads to homicide, suicide and other unfortunate and destructive behavior.

Four Tops – "Baby I Need Your Loving" (1966)


It is true  REBT-CBT regards the issue of necessity and needs very differently than the mainstream. In fact, other than very basic physical need for food and shelter and proper nurturing as an infant (Note, I said specifically infant as compared to other stages in life) REBT-CBT regards needs as a kind of irrational belief, as a demand which is out of proportion to real life and real relationships which in the extreme is very nearly "psychotic," using that term loosely of course.  This annoys newbies to no end!  It seems counter-intuitive and contrary to common.sense. 
| | |
| --- | --- |
| | |
Why do you think REBT-CBT is so concerned with this distinction?  What is the problem with needs anyway? Don't we all need love and happiness?  Tangentially, don't we all deserve them?  Why does REBT-CBT teach that preferences are more helpful and "saner" than needs? How do we tell the difference?  Most important, if we accept that we want to operate less  from the "Needs System" and more from the "Preferences System,"  how do we accomplish that?
Cheers,
Rex
Khon Kaen, Thailand
http://REBTinfo.info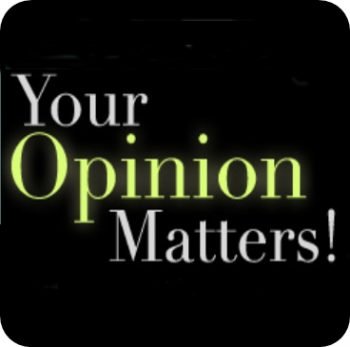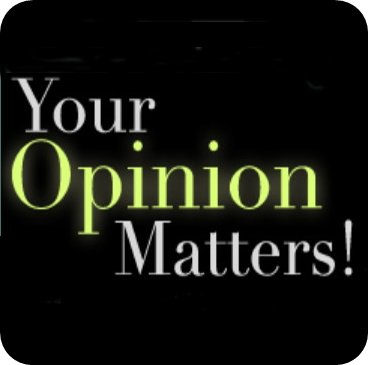 Your turn . . . 
Please share your ideas in the box below
3,421 total views, 2 views today
How useful was this post?
Click on a star to rate it!
Average rating / 5. Vote count:
Originally posted 2013-08-01 18:17:04.
Rex is a blogger, REBT coach and founder of the REBTraining.com / REBTinfo.com website, admin and regular contributor to the REBTraining Facebook Group
Contact:
Rex@REBTinfo.com
Latest posts by Rex Alexander