HOMEWORK
OK, we know that REBT emphasizes various types of demands, including but not limited to, shoulds, oughts and musts, as well as a number of what I refer to as  disguised shoulds typically insincere  "Why?" questions.
And, of course, while the number three is sort of catchy,  there is nothing magic about it..  It could just as easily be five or eight or thirteen.  So, while the three musts Dr. Ellis presents may be the most important or the most typical ones, there are many others and many variations. The important thing to understand is the demandingness, and the degree of emotional charge or intensity driving the demands. So, in the beginning, it is probably more helpful, I think, to avoid the must words altogether. It is a good exercise and a good discipline that won't hurt you, and will help you to understand how troublesome these words can be. However, after a period of time, you will learn that there are innocuous uses of these words depending on their function and lack of emotional charge. But for now, treat them as if they were a particularly nasty strain of poison ivy!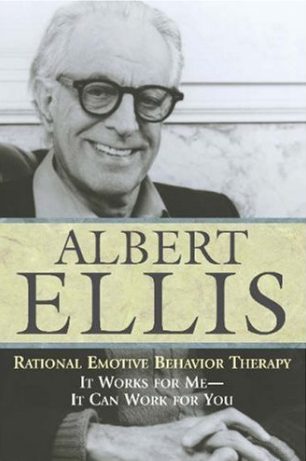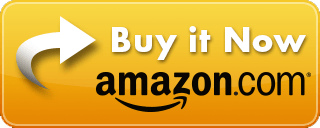 HOMEWORK
Please observe your interactions for a day or two while thinking about the must words, and avoiding using them, noticing how other people use them in print and in speech.  Then for each of the three musts,  write down one reason/explanation of why REBT regards them as troublesome, unhealthy, irrational and unhelpful.
Then share here with you REBT-Mates.
I look forward to seeing how many different explanations we get and how deep they go.
All the best,
Rex
1,427 total views, 1 views today
How useful was this post?
Click on a star to rate it!
Average rating / 5. Vote count:
We are sorry that this post was not useful for you!
Let us improve this post!
Thanks for your feedback!
Originally posted 2017-06-03 04:17:41.