Structure of a CBT Session
Judith S. Beck, PdH
Every so often, I receive the following important question from consumers and potential clients who call our clinic at Beck Institute for Cognitive Behavior Therapy in search of a referral:
"How will I know if I'm getting 'real' CBT?"
Good question! Read Dr. Beck's complete blog post on Huffington Press
And click the blue link below to join the discussion, add your question and coments . . .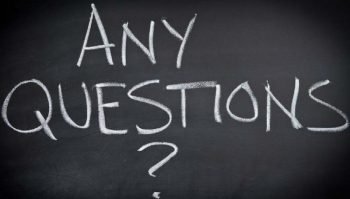 Please add your questions or
comments in the box below
© 2018, Rex Alexander. All rights reserved.
730 total views, 0 views today
&copy Copyright 2018
Rex Alexander
, All rights Reserved. Written For:
Originally posted 2017-07-09 21:58:37.