Aim for success, not perfection. Never give up your right to be wrong, because then you will lose the ability to learn new things and move forward with your life."
~Dr. David M. Burns
---
So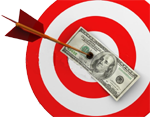 what's the big deal about aiming for perfection, anyway? If you aim for perfection and you fall short of that, you will still do well. So, isn't aiming for perfection a good strategy?
---
Share you thoughts and comments! Please help to keep our blog dynamic and organic by sharing your comments below. Agree? Disagree? How do you interpret this statement? Do you think it affects the way you practice and apply REBT-CBT?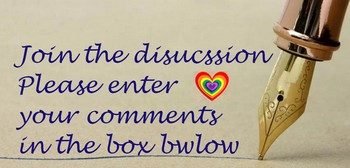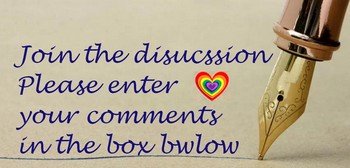 ---
© 2018, Rex Alexander. All rights reserved.
1,032 total views, 2 views today
&copy Copyright
Rex Alexander
, All rights Reserved. Written For: