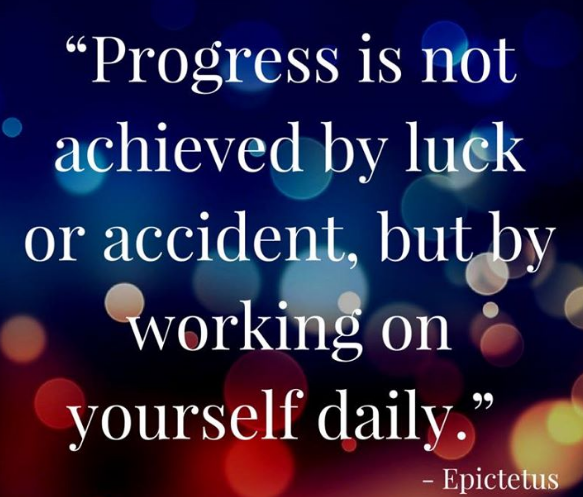 Epictetus was a Greek Stoic philosopher who lived int he 1st and 2nd Century AD . This idea is a fresh and relevant today as it was 2,000 years ago. Both Drs. Ellis and Beck drew upon Stoic philosophy in developing REBT and CBT.
© 2018, Rex Alexander. All rights reserved.
158 total views, 0 views today
&copy Copyright 2018
Rex Alexander
, All rights Reserved. Written For:
Originally posted 2017-11-03 06:54:35.