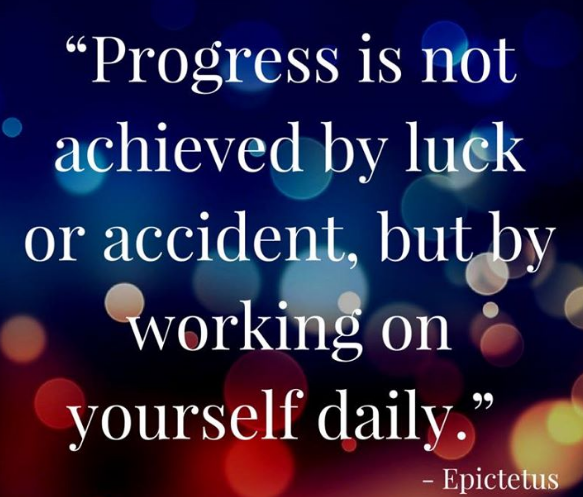 Progress is not achieved by luck or accident, but by working on yourself daily.   ~ Epictetus
Epictetus was born 2,000 years ago in as a slave in a wealthy household, who went on to become one of the most important Stoic philosophers and teachers.
Stoicism is predominantly a philosophy of personal ethics informed by its system of logic and its views on the natural world. It is a way of life, not just a theoretical discipline which probably explains its rise in popularity in the 21st Century. According to its teachings, as social beings, the path to happiness for humans is found in accepting the moment as it presents itself, by not allowing oneself to be controlled by the desire for pleasure or fear of pain, by using one's mind to understand the world and to do one's part in nature's plan, and by working together and treating others fairly and justly.

From the Daily Stoic
https://dailystoic.com/epictetus/ 
Part of what makes Stoicism fascinating to study is that three of its most well-known practitioners ranged widely in terms of where they stood in society. Think of Marcus Aurelius, the emperor of the Roman Empire holding one of the most powerful positions in the world. Think of Seneca, who was an adviser to an emperor, renowned playwright and one of the richest people in the Roman Empire. And then there is Epictetus, on the complete opposite, who was born as a slave. That's what makes Stoicism so powerful: it can provide timeless principles to help us in both good and bad fortune, no matter our station our life.
This idea is a fresh and relevant today as it was 2,000 years ago. Both Drs. Ellis and Beck drew upon Stoic philosophy in developing REBT and CBT.  Learning something about stoic philosophy can greatly enhance your appreciation and practice of REBT-CBT.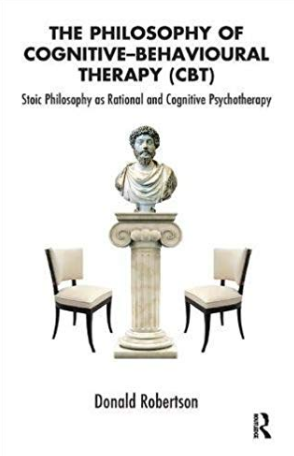 "Progress is not achieved by luck or accident, but by working on yourself daily."                  ~Epictetus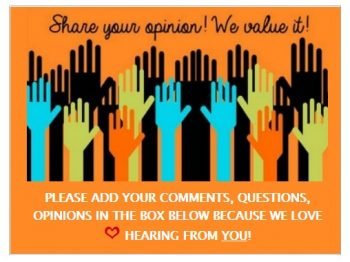 2,616 total views, 1 views today
Originally posted 2017-11-03 06:54:35.
Latest posts by Rex Alexander
(see all)