REBT Mates, it may have been yours truly who coined the term "disguised shoulds." Dishonest "why" questions are one of the most obvious examples. Dishonest "whys" pretend to ask for an explanation when in fact they are really making a "should" statement.


When we say, for example, "Why did you speak harshly to me?" we may in fact be searching for some explanation of that behavior. Perhaps the person was distracted by some pressing problem or is simply having a bad day. However, me things that much or most of the time, the "why?" question is simply a dishonest way of saying something to the effect of: "I didn't like it when you spoke harshly to me!" The "Why?" simply creates confusion and provokes the individual to frantically manufacture some explanation when often an explanation does not even exist.
HOMEWORK : (What?  Did you think there would be no homework???) his week, observe your communication and try to catch yourself about to issue a "Why?" question, and if you are not legitimately seeking information, then "change horses in mid-stream" and rephrase your question to a statement beginning with "I . . . " expressing your feelings or reactions to the event in question. Please try this this week and report back on your experience. It will be invaluable to you and to the group.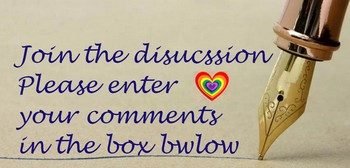 © 2017, Rex Alexander. All rights reserved.
539 total views, 0 views today
&copy Copyright 2017
Rex Alexander
, All rights Reserved. Written For:
Originally posted 2017-01-30 21:19:36.