This is part of a wonderful audio recording of Dr.Albert Ellis on Unconditionally Accepting Yourself and Others. Click to listen.
QUESTIONS FOR DISCUSSION:
(1) Why do you think REBT is always going on about self- and other-acceptance?
(2) In what ways is self-acceptance different from self-esteem? 
Or are they the same?
 
(3) What do we mean by "unconditional"? 
Can you share an example of conditional self acceptance?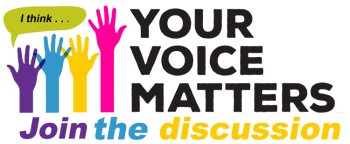 4,191 total views, 3 views today
Originally posted 2013-08-02 20:48:25.
Latest posts by Rex Alexander
(see all)