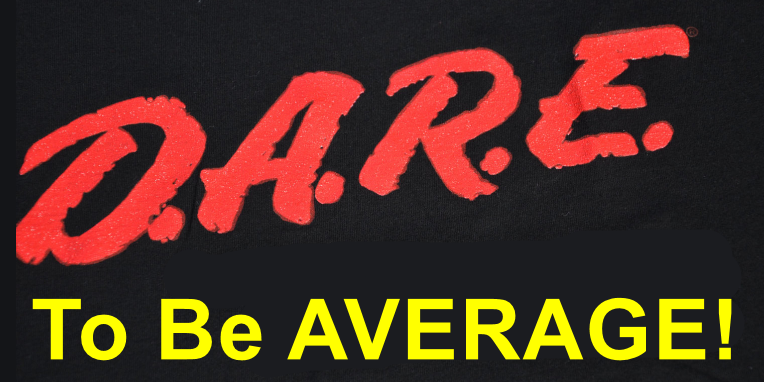 One of the most unusual, attention-grabbing, and in my opinion, important chapter titles ever in a self-help book of this kind.  But what on earth could be the reason for such a seemingly negative, almost "anti-American" sentiment?
Click to bout one of the most controversial chapter titles ever, leave a comment or ask a question because we LOVE hearing from YOU!
6,908 total views, 5 views today
Originally posted 2013-04-29 18:16:46.